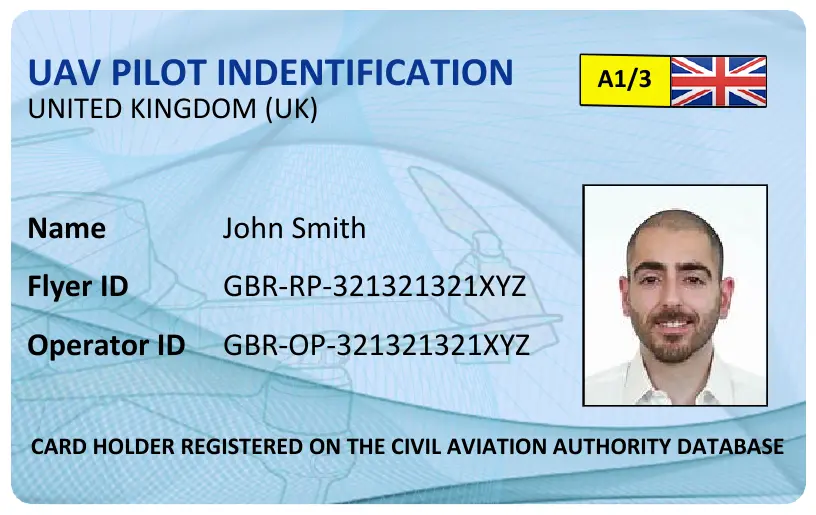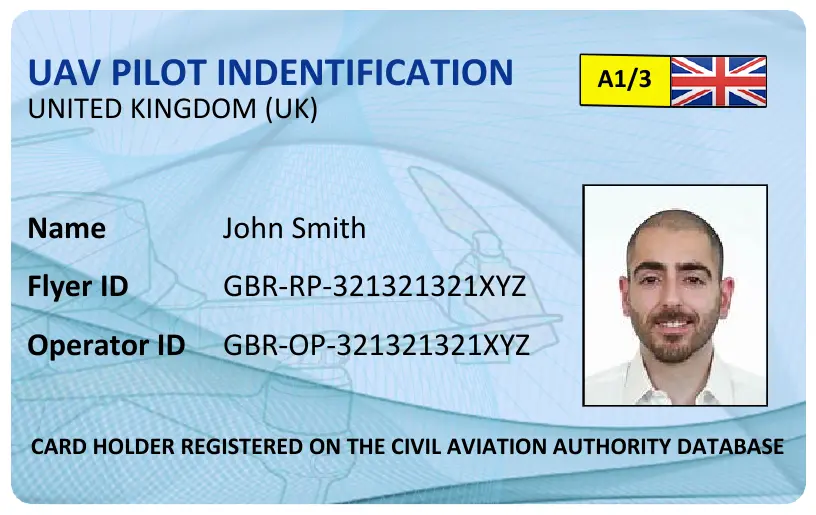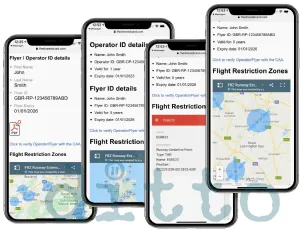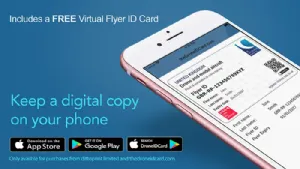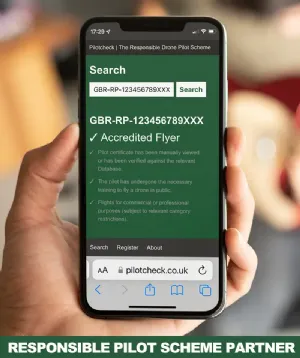 Other products you may like...
UAV Drone Pilot Photo ID Card
View
Operator ID Sticker Pack
View
Drone Flyer Photo ID Card
View
UAV Drone Pilot Photo ID Card
This UAV Drone Pilot Photo ID card contains both your Flyer ID and your Operator ID and is suitable for all sub-categories of flight. Its also suitable for model aeroplanes and remote control helicopter pilots.

You do not need to upload your CAA documents for this card as it is not a copy of the CAA certificate, however; you can still do this if you wish.

This UAV and remote control aeroplane pilot photo ID card functions the same as our other ID cards, by scanning the QR code on the reverse you will be able to view any uploaded document, this could be your CAA registration document or your insurance documents if you have any.

By scanning the QR code with a smart phone camera, you will also be able to access our free dedicated drone flight portal which shows recent Flight Restriction Zones (FRZs)
Customise and view this UAV Photo ID card before you buy
Add this card to your shopping basked and start customising it straight away, see what it looks like before you buy it. You can even add a passport style photo to your card.
FREE Virtual Flyer ID version of this UAV ID card in our Apple and Android App
This drone flyer ID card come with a virtual card which is accessible in our dedicated Drone ID app which is available in the Android/Google Play store and the iOS Apple app store.
Your free virtual drone operator/flyer ID card looks exactly the same as your plastic card.
£8.99
UAV Flyer + Operator ID Card
In stock
Earliest Dispatch : Tomorrow
Dispatch times are provided as a guide.
We achieve the indicated dispatch times in more than 99% of orders.
Select and
FAQs
Can I buy this UAV Photo ID card if I have not completed the UK online training?
Yes, sort of; You must have registered with the CAA and completed the basic online training OR be a member of a CAA recognised organisation the offers its own basic training, such as the BMFA.

You can register with the CAA here if you haven't done so already.